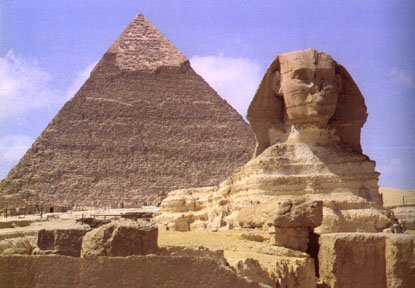 1984: The first Organization Modeling Software Mr. Altman developed was implemented at a New York based insurance company

2000: Altman created the Employee/Manager Self-Service product:HR21 SelfServ. The product:

Seamlessly integrated with PeopleSoft and ADP's HRMS

Was installed at Fortune 500 companies

Included an Organization Modeling component

2003: Peopleserv was incorporated in New York State

2006: Peopleserv 1.0 was implemented globally at Citigroup as Project S.T.E.A.M. It services multiple reporting relationships among:

300,000 employees, in

100 countries, speaking

20 different languages

Present: Peopleserv's People Relationship Management solution has been in R&D since 2000. The current version, 5.0, includes significant enhancements from the previous implementations.