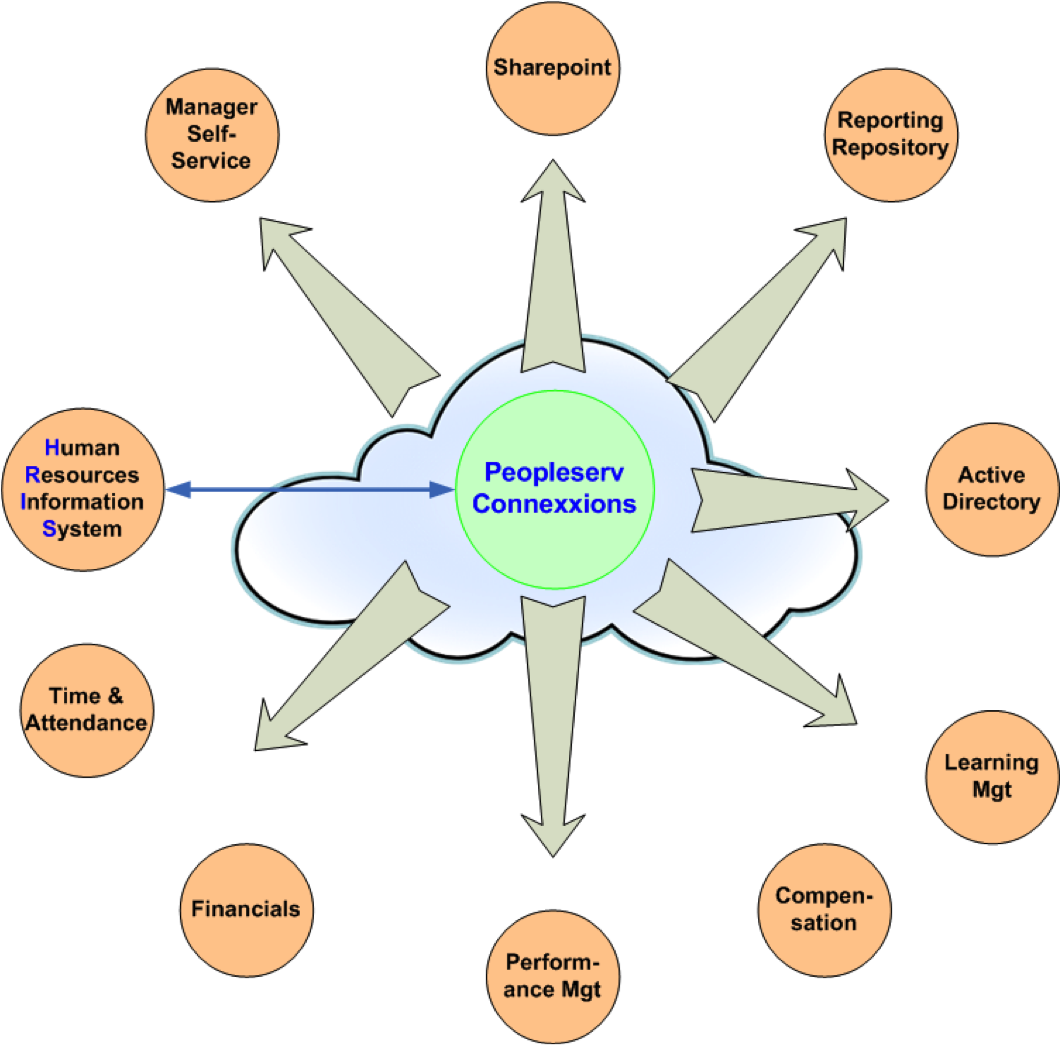 Multi-Organizational Software
Click here or on the picture below to view a 5 minute demo!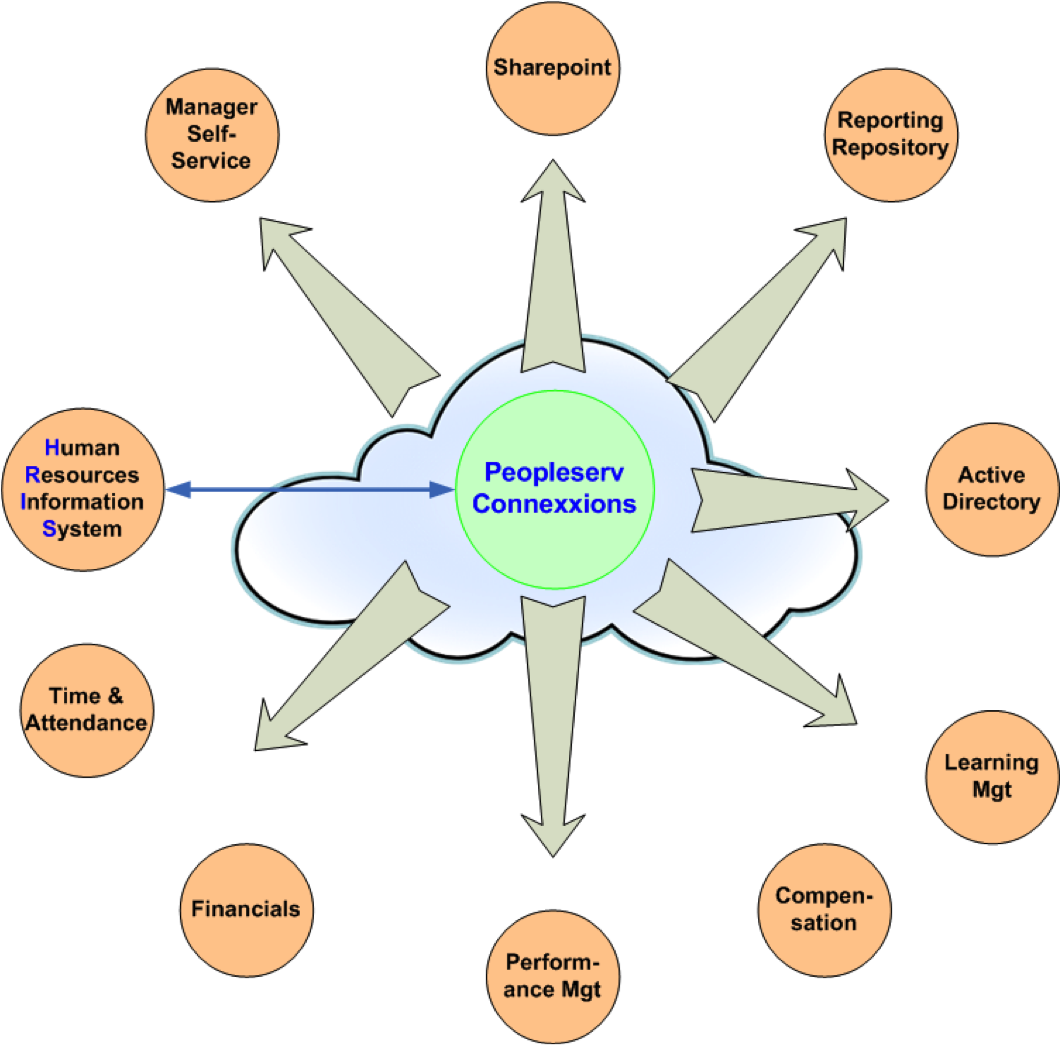 Operational Excellence is having the right resources to do the job and the ability to collaborate across functional areas. This is a problem for many companies, and Peopleserv's primary focus.
Having the resources to do the job is a matter of getting the right information to the right person at the right time. Cross-functional collaboration entails knowing who everyone is and the roles they play in the organization. To accomplish both requires software that automates business rules and processes. This software is ubiquitous in the organization, but isn't being leveraged effectively. This is because the systems are not integrated to support end-to-end business processes, and there is no enterprise-wide solution that categorizes all of the relationships between workers in the organization.
Thus, Peopleserv's solutions free workers from the administrative tasks that get in the way of accomplishing their work, and allow them to focus on the tasks that add real value to the company's bottom line. Therefore, Peopleserv is:
The Process Improvement Company